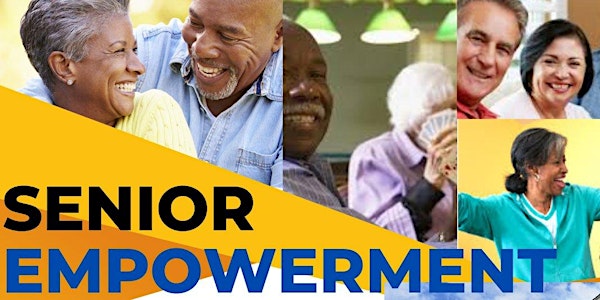 A fun and informative event that will help you get the most out of your coverage Learn About Medicare Advantage Plans: Presentation and Q&A
Date and time
Wednesday, April 19 · 11am – 1pm PDT
Location
R.I.S.E Center of Tacoma 2136 Martin Luther King Junior Way Tacoma, WA 98405
About this event
Medicare can be confusing, but our expert speaker is here to help. Attendees will learn about the advantages of a Medicare Advantage plan compared to original Medicare, and get their Medicare questions answered during an open Q&A.
During the presentation, our speaker Isaiah O'Bannon, will cover the basics of Medicare Advantage plans, including what they cover, how they differ from original Medicare, and who is eligible. You'll also learn about the extra benefits that Medicare Advantage plans can offer, such as dental, vision, and prescription drug coverage.
After the presentation, there will be an open Q&A session where you can ask any Medicare questions you may have. Whether you're already enrolled in Medicare or just starting to think about your options, this event is for you.
Don't miss out on this opportunity to learn about Medicare Advantage plans and get your questions answered. Join us !
SPACE IS LIMITED
Our first priority is the safety, comfort, and health of our attendees, sponsors, speakers, and volunteers. Please apply good, courteous judgment in consideration of others with regards to attendance. Please follow social distancing guidelines. You are welcome to keep your mask on. And feel free to move your seat where you prefer, even when local mandates are lifted.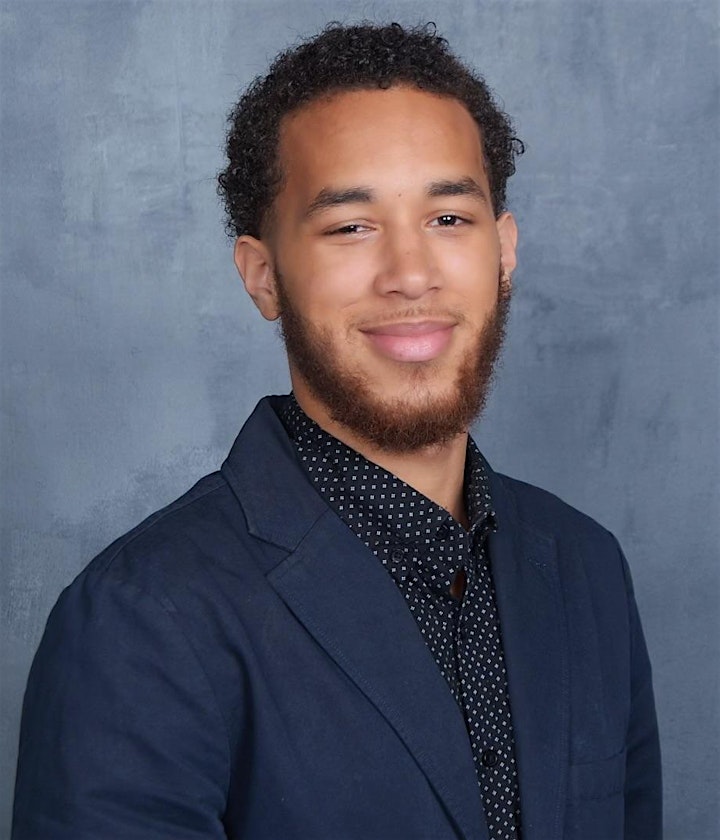 Isaiah O'Bannon is a licensed sales agent with Humana. Passionate about serving others across all facets of life, his work with Humana enables him to ensure seniors in his community are educated on their Medicare options and maximizing their healthcare benefits.
Humana is committed to improving the health and well-being of our members, our associates, the communities we serve and our planet.