PNA MEMBERSHIP BENEFITS
As a member you will:
Expand your network of business contacts.
Position your company to increase your bottom line.
Broaden your expertise and the expertise of your employees.
Become more important to the economic viability of the country.
Grow professionally and personally.
Free and discounted entry for live and online workshops, seminars/webinars, online educational courses, and live networking events
1 Year Access to the Success Mindset self directed course
Access to our Member Benefits Portal
Access to our Member Community
Access to PNA Power Tools for an additional $69/month (regularly $279/month for non-members)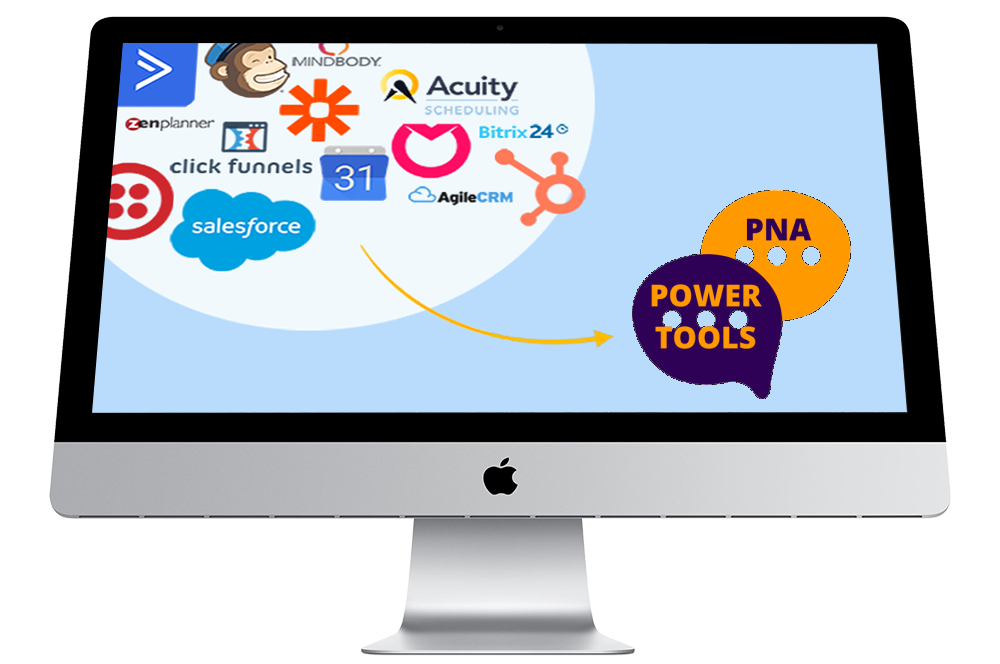 We're In The Business Of Helping You Grow Yours
[ For BUSINESS OWNERS READY TO LEVEL UP ]
PNA Power Tools is the first-ever all-in-one platform that will give you the tools, support and resources you need to succeed with your business.
All-In-One Sales & Marketing Platform