With the PNA you can find and connect with people to share ideas and collaborate.
Our focus is to provide members with unique business and personal development through networking and education.
Join And Connect
Find A New Business Partner – Find A New Service Provider Find A New Product – Find More Financing – Find A New Friend. Expand your network of business contacts. Position your company to increase your bottom line.
Webinars, Workshops, Teleseminars, Courses and Live Events
Take an Online Class, Workshop, or Seminar. Attend Live Events! Thoughtfully prepared to teach you what you need to start growing your business. Broaden your expertise and the expertise of your employees. Become more important to the economic viability of our country. Grow professionally and personally.
Our Flagship Event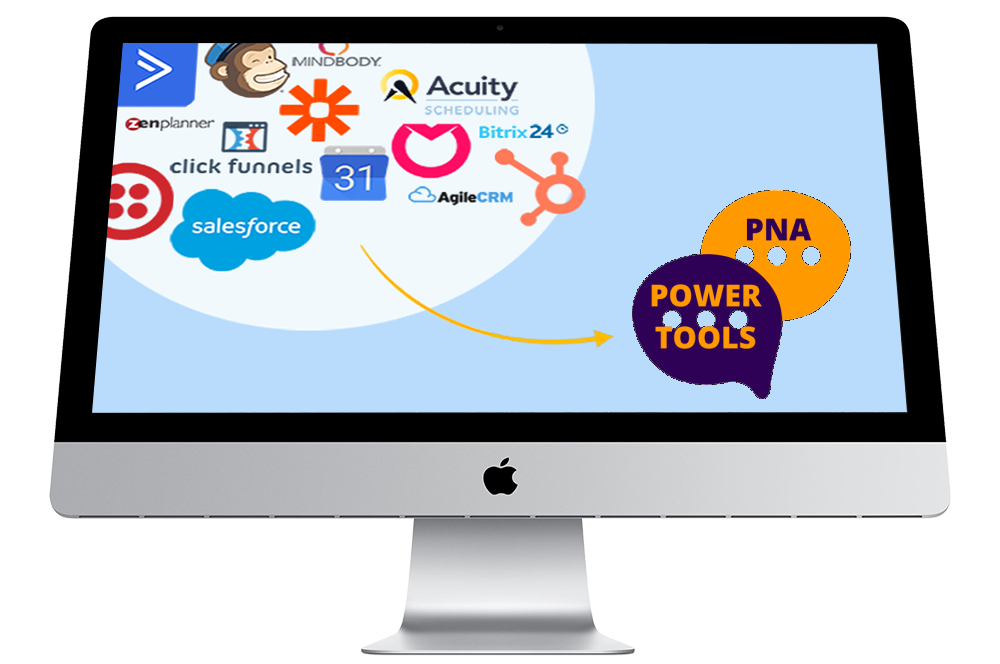 We're In The Business Of Helping You Grow Yours
[ For BUSINESS OWNERS READY TO LEVEL UP ]
PNA Power Tools is the first-ever all-in-one platform that will give you the tools, support and resources you need to succeed with your business.
All-In-One Sales & Marketing Platform

Power Networking Alliance is a 501(c)(3) Nonprofit Charitable Organization EIN 84-3901371. Donations are tax-deductible